Get Help Now
If you or a loved one are experiencing a mental health crisis,
click this banner to get help now.
In Florida, we are working to improve mental health and prevent suicide. Florida has 21 military bases and 1.5 million Veterans. The Governor's Challenge supports the use of evidence-based practices to prevent suicide among our service members, Veterans, and their families.  In order to succeed, we need everyone to join us and spread the word. Help save our Veterans!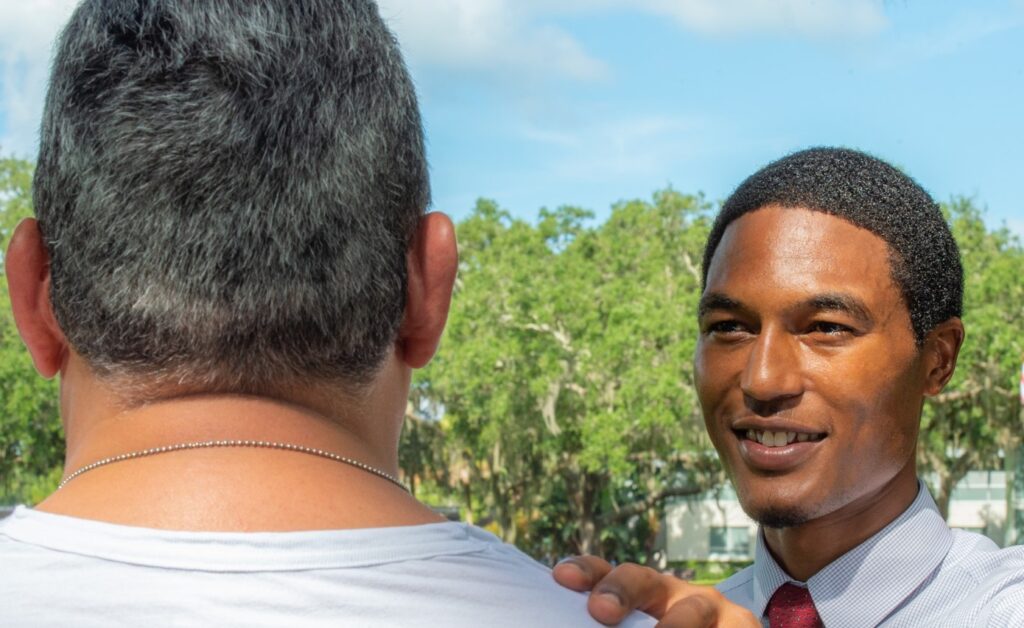 I Want to Be a Partner I Want to Volunteer